THE 2021 2022 "M" - DYNAVAP VAPCAP - STEEL

-

DYNAVAP

-

THE 2021 "M" - DYNAVAP VAPCAP - STEEL The 2021 "M" is the...

- Kategori :

DYNAVAP

- Price :

83.95

€ - Stock : In Stock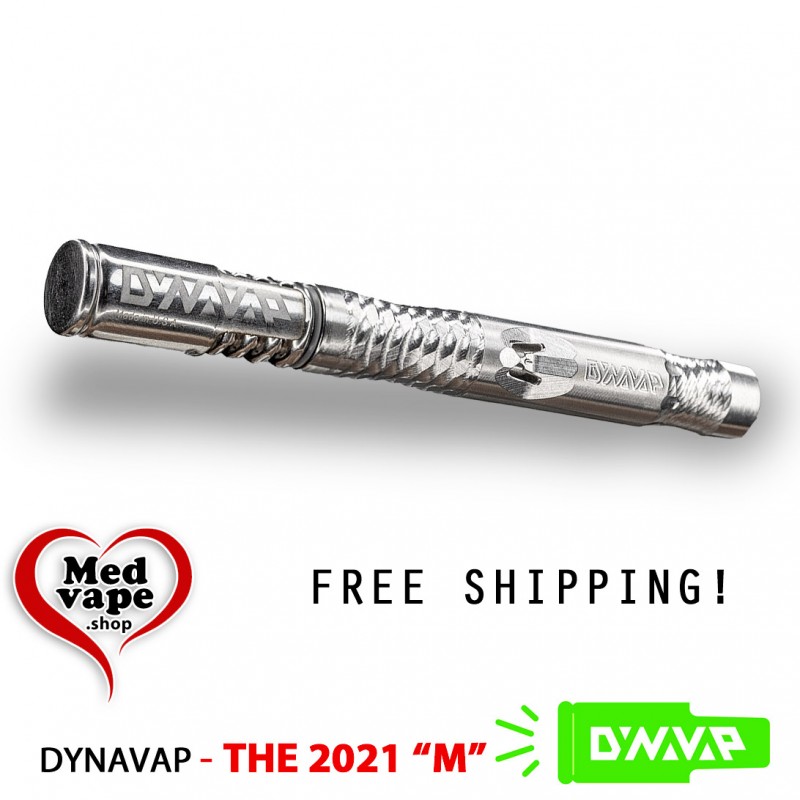  
THE 2021 2022 "M" - DYNAVAP VAPCAP - STEEL
THE 2021 "M" - DYNAVAP VAPCAP - STEEL
The 2021 "M" is the 5th iteration signature medical grade stainless steel device. Secure payments, Safe shopping, Shipping, Tracking, to Your delivery of choice.
THE 2021 "M" - DYNAVAP VAPCAP - STEEL
Let us begin with the tip.
Septa serrated fully faceted extraction chamber incorporates the 2 position adjust-a-bowl and an incremental fin profile.
The stem is enhanced with an intuitive tactile navigation geometry and is supplemented with next generation chiral airports.
Opposite the airport You will find a pro"M"inent compound angled rocker.
Finally, a 10mm tapered mouthpiece seals the deal for use with water-pieces.
Features:
2021 "M"
Next gen chiral airports
Incremental fin profile
Septa serrated fully faceted extraction chamber

2 position Adjust-a-bowl
Enhanced tactile navigation geometry
Pro"M"inent Compound angled Rocker
10mm tapered mouthpiece
Video
Kunder som köpt denna produkt köpte också: